This is far more effective than giving every client who enters our drug rehab clinic with a standardized care plan. A customized care plan affords us the opportunity to provide each client with the specific care they need. You're a unique individual and that means that your addiction isn't really like anyone else's, either.
When you graduate from our addiction recovery plan, you'll be given an aftercare plan.
WE ACHIEVE RESULTS
Instead, it will be a unique and calculated set of treatment strategies designed to ensure that your journey to recovery continues long after you've moved beyond our drug rehab clinic.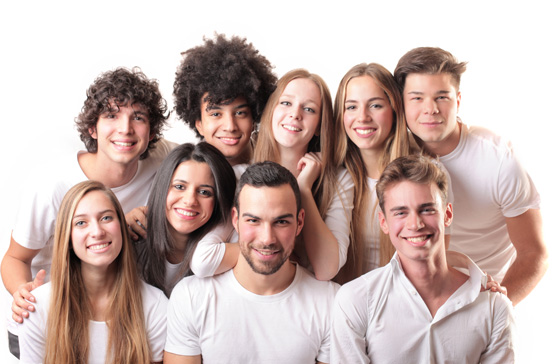 Copyright © 2019 Goldwell Institute. Terms of Use | Privacy Policy